Chicago debut of 'Djembe! The Show' announces cast and official run dates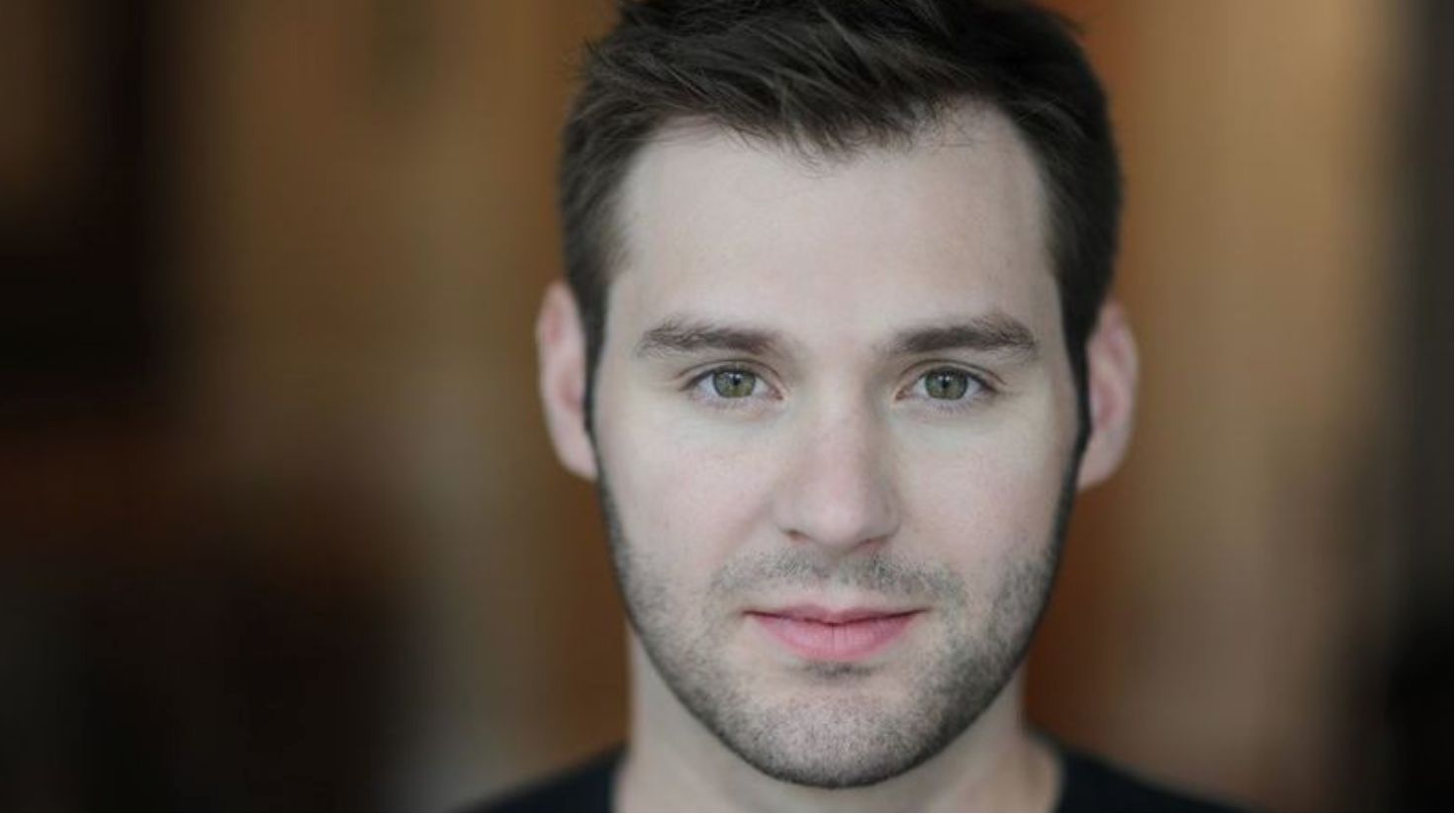 "Djembe! The Show," which makes its U.S. debut at Chicago's Apollo Theater, announced its official cast and run dates on Tuesday, amending the show's previously announced schedule.
Conceived by British artist and social entrepreneur Doug Manuel and co-written by Manuel and Director West Hyler ("Jersey Boys"), the interactive musical show will feature a trio of Broadway and Chicago talent that includes Ben Hope ("Once") as Emcee; Chicago musical theater artist Rashada Dawan ("Caroline, or Change") on lead vocals; and Guinean master drummer and folklorist Fodé Lavia Camara, backed by an ensemble of musicians.