International Smash Hit Djembe! Will Make U.S. Debut At Chicago's Apollo Theater
Following a smash-hit international tour, the new, interactive theatrical event, DJEMBE! The Show, makes its U.S. debut at the Apollo Theater (2540 N. Lincoln Avenue, Chicago), for a strictly limited engagement starting performances on March 19, 2019.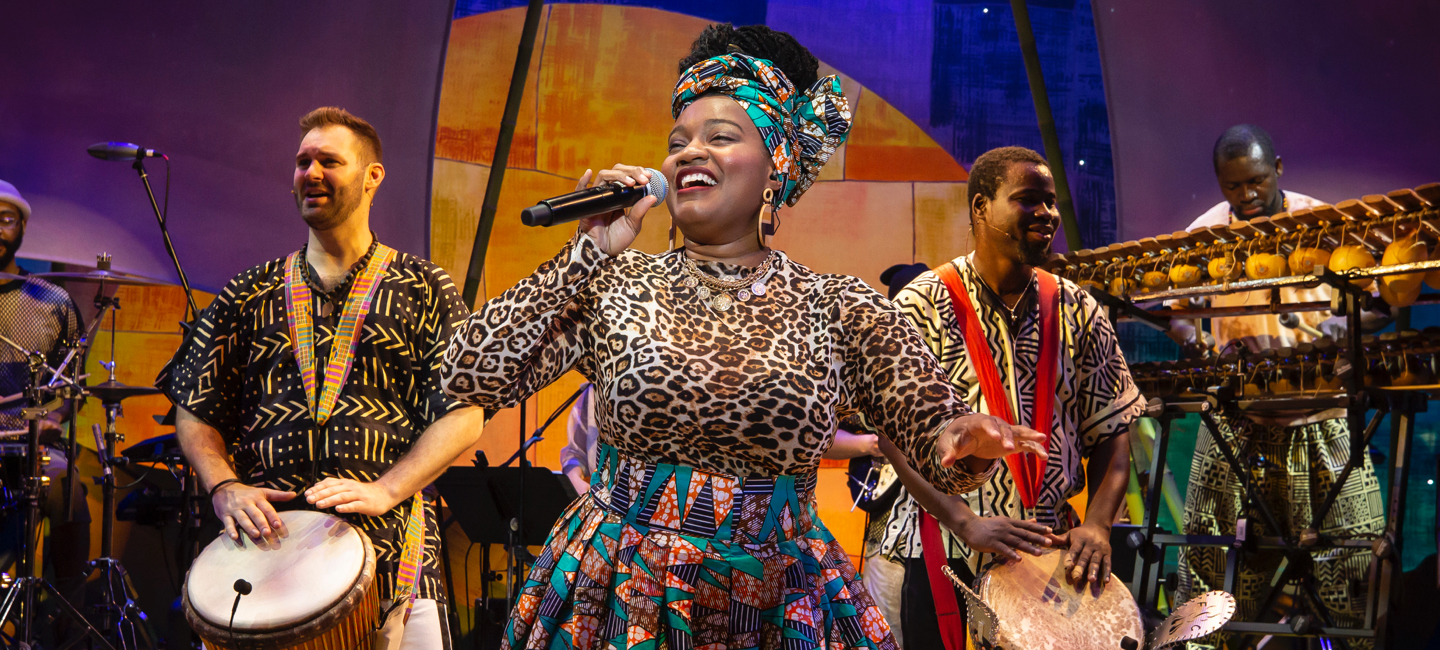 DJEMBE!(JEM-bay) will engage audiences in a high-energy program of powerful storytelling and inspiring music, including iconic pop hits. Leading this lively musical journey will be the trio of Broadway talent Ben Hope (Once) as Emcee; critically-acclaimed Chicago musical theater artist Rashada Dawan (Caroline, or Change) on lead vocals; and Guinean master drummer and folklorist Fodé Lavia Camara, backed by an ensemble of world-class musicians.