Doug Manuel, Ben Hope, and Seku, join Dean to discuss Djembe! The Show
A special audience-interactive performance featuring drumming and music by a cast of mostly West African musicians.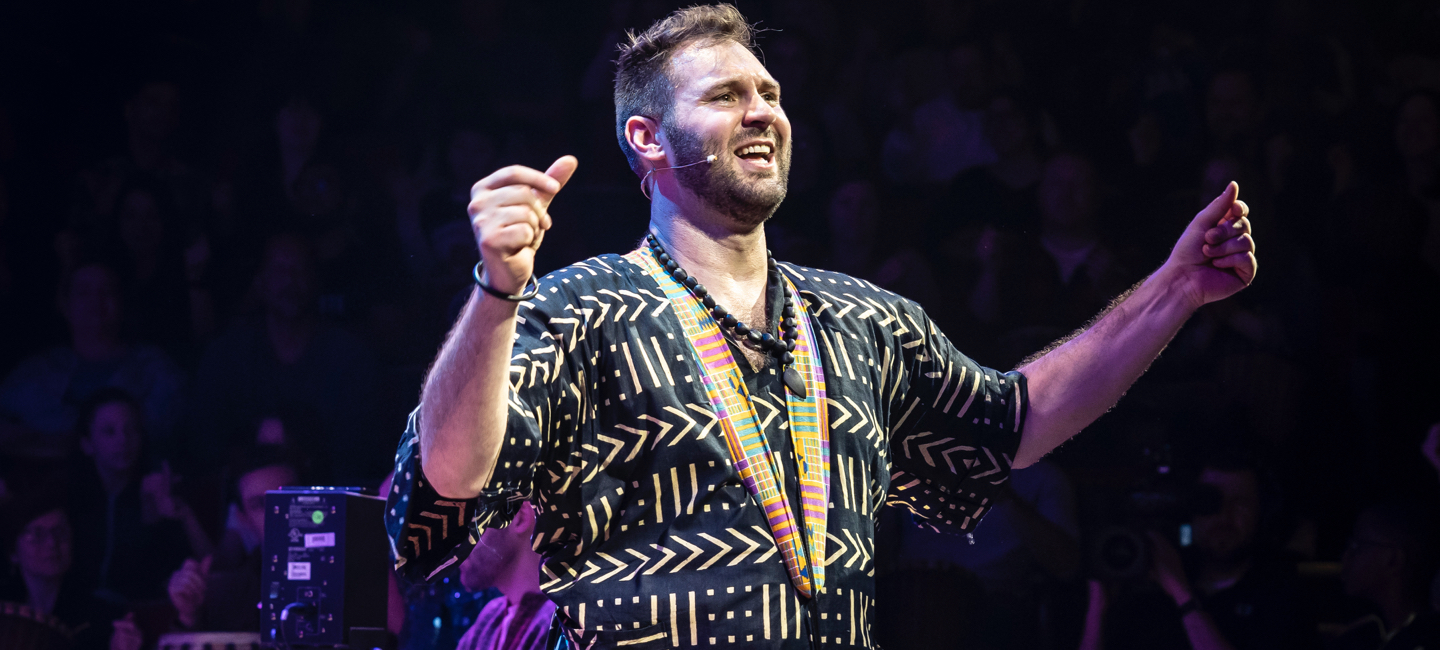 Listen as the shows visionary, Doug Manuel, along with the lead artists Ben Hope and Seku talk about Djembe! and what it means to be performing the show in it's first official US debut. The Djembe! portion starts at the 37:50 mark.